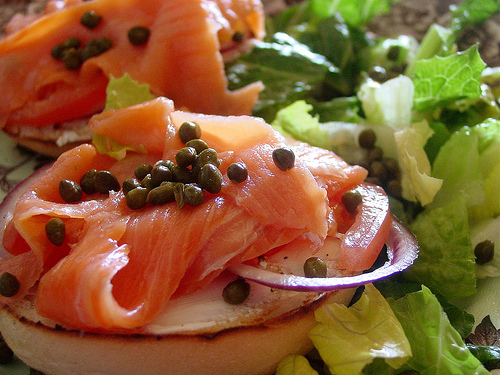 Sponsor Seudah Shelishit
The Talmud teaches that the unique spiritual dimensions of this meal assures that one who fulfills his obligation to eat this third meal merits favorable judgment in the world to come. Help us to offer the weekly Seudah Shelishit that our members and guests enjoy so much.
*Additional Information and Notes can be added at checkout, next to order notes.
Additional Information
| | |
| --- | --- |
| seudah-shlishit | Full, Half |