AIPAC Conference
From

9:00 am

to 5:00 pm
---
Register
March 26, 2017 9:00 am
March 26, 2017 5:00 pm
America/New_York
AIPAC Conference
The AIPAC Policy Conference is the pro-Israel community's preeminent annual gathering. The event attracts more than 15,000 community and student activists from all 50 states and countless Israeli and American policymakers and thought leaders. Over three jam-packed days, Policy Conference participants choose from hundreds of informative sessions and participate in the pro-Israel community's largest and most important advocacy day. Please join us, as Rabbi Citron leads a spirited delegation from The Carlebach Shul to Washington D.C. To learn more or to register for the AIPAC Policy Conference, visit www.aipac.org/PC. You may also contact our Chairperson Ellen Lipkis (lipkiseg@gmail.com) or Julie Borla (Julie@thecarlebachshul.org)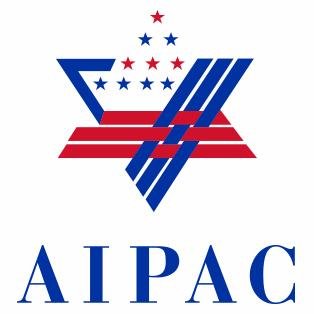 The AIPAC Policy Conference is the pro-Israel community's preeminent annual gathering. The event attracts more than 15,000 community and student activists from all 50 states and countless Israeli and American policymakers and thought leaders.
Over three jam-packed days, Policy Conference participants choose from hundreds of informative sessions and participate in the pro-Israel community's largest and most important advocacy day.
Please join us, as Rabbi Citron leads a spirited delegation from The Carlebach Shul to Washington D.C.
To learn more or to register for the AIPAC Policy Conference, visit www.aipac.org/PC.
You may also contact our Chairperson Ellen Lipkis (lipkiseg@gmail.com) or Julie Borla (Julie@thecarlebachshul.org)