Shabbat Chanukah Wine Pairing Dinner and Oneg – Friday, December 3rd
From

6:15 pm

to 11:00 pm
---
December 3, 2021 6:15 pm
December 3, 2021 11:00 pm
America/New_York
Shabbat Chanukah Wine Pairing Dinner and Oneg – Friday, December 3rd
Friday Night Wine Pairing Dinner and Oneg Shabbat Rosh Chodesh Chanukah Friday night, December 3rd, 6:15 PM After the success of last week's wine tasting dinner, several members have asked for more. So this Friday night, in honor of Shabbat Rosh Chodesh Chanukah, we will have a selection of great California wines paired with our dinner. After dinner we will have an oneg, exclusively for attendees of this dinner and members of The Carlebach Shul. Celebrate with latkes, brisket, hot cider, donuts, and niggunim. We will also have a performance from comedian Steven Rogers. (Our thanks to Stand Up NY.) Cost for members: $20 for oneg, $50 for dinner and oneg Cost for non-members: $60 for dinner, $75 for dinner and oneg Must show proof of vaccination to attend. If you have not already, please email your proof of vaccination to [email protected]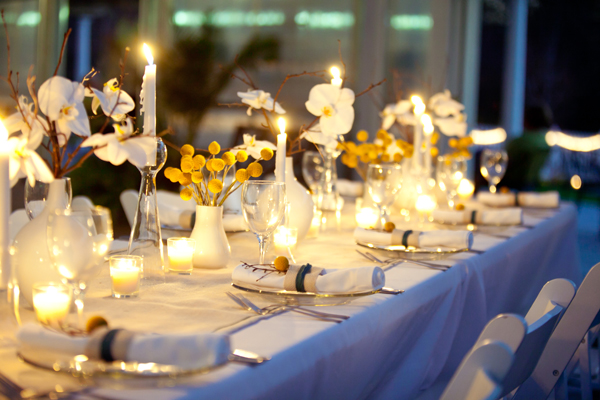 Friday Night Wine Pairing Dinner and Oneg
Shabbat Rosh Chodesh Chanukah
Friday night, December 3rd, 6:15 PM
After the success of last week's wine tasting dinner, several members have asked for more. So this Friday night, in honor of Shabbat Rosh Chodesh Chanukah, we will have a selection of great California wines paired with our dinner.
After dinner we will have an oneg, exclusively for attendees of this dinner and members of The Carlebach Shul. Celebrate with latkes, brisket, hot cider, donuts, and niggunim. We will also have a performance from comedian Steven Rogers. (Our thanks to Stand Up NY.)
Cost for members: $20 for oneg, $50 for dinner and oneg
Cost for non-members: $60 for dinner, $75 for dinner and oneg
Must show proof of vaccination to attend. If you have not already, please email your proof of vaccination to [email protected]thecarlebachshul.org.