December 8th – Shabbat Chanukah Dinner with Rabbi Naftali Citron and Eli Beer
December 8 @ 4:11 pm

-

8:15 pm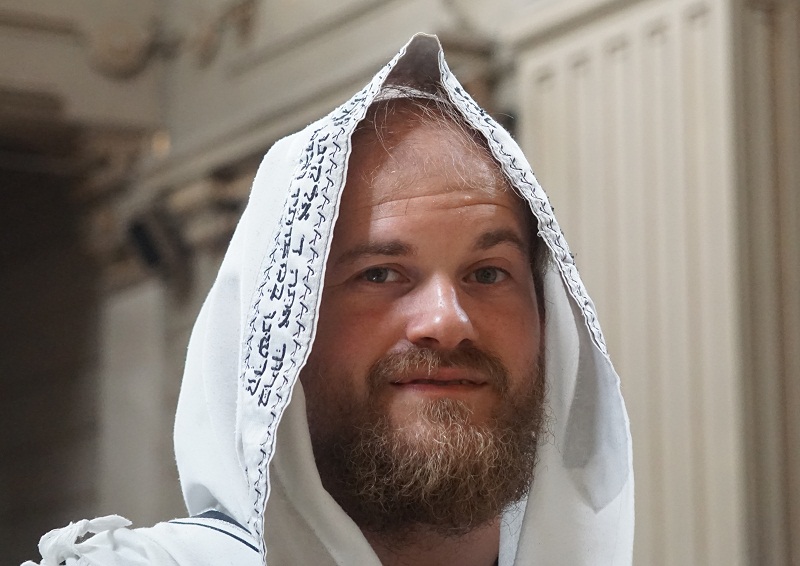 Shabbat, December 8th –  Friday night dinner
Join our Chevra with Chanukah latkes and other fun foods for a joyous Shabbat Chanukah dinner celebration.
Eli Beer grew up in Oak Park, Michigan and studied in yeshivot in Detroit and Monsey. At the age of 20, Eli went to Jerusalem to study, first in the Mir and then in Nekuda Tova, a yeshiva heavily influenced by the teachings of Rav Nachman of Breslov. It was in Yerushalayim where he was first exposed and embraced Reb Shlomo's niggunim. After spending a few years in Jerusalem, Eli returned to the United States in order to expand his music career and further develop his unique style, enrolling in the Belz School of Music. Eli's songs and melodies are enjoyed by groups across the the Jewish spectrum.
We will commemorate the life of Rabbi Dr. Naphtali Carlebach on the occasion of his Yahrzeit.
Price per meal: $55 ($45 Members), $5 discount per meal if reserved by Wednesday, December 6th.