Shemini Atzeret Dinner – Sunday, October 20th with Yehuda Green, Rabbi Naftali Citron and Rabbi Dr. Nehemia Polen
From

9:55 pm

to 2:00 am
---
Register
August 5, 2020 9:55 pm
August 5, 2020 2:00 am
America/New_York
Shemini Atzeret Dinner – Sunday, October 20th with Yehuda Green, Rabbi Naftali Citron and Rabbi Dr. Nehemia Polen
info info info info info info info info info info info info info info info info info info info info info info info info info info info info info info info info info info info info info info info info info info info info info info info info info info info info info info info info info info info info info info
305 W 79th St, New York, NY 10024, USA
[email protected]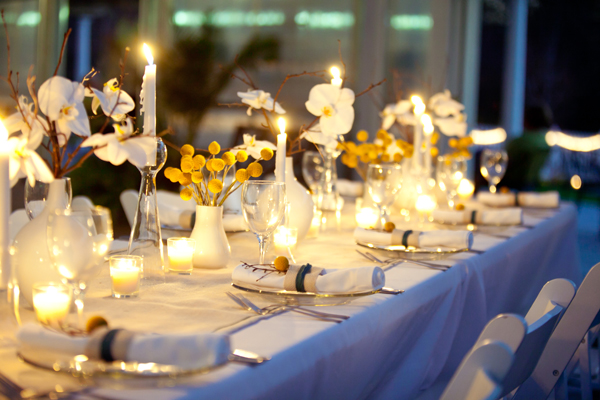 Shemini Atzeret Dinner:
Topic: Spreading Joy by Gathering Spirit
Click Here to Reserve
---
The Carlebach Shul strives to provide a beautiful experience for everyone participating in our Shabbat or Yom Tov dinners. A typical dinner commences approximately 2 hours after Mincha begins. These dinners provide a unique opportunity for both members and visitors to celebrate Shabbat together in a lively and inviting setting. Attendees can expect delicious food, lots of singing, and inspiring words of Torah from the world-renowned scholars-in-residence who join us for these dinners.
The Schedule
9:55 pm - 11:30 pm
Service
11:30 pm - 11:40 pm
Service Ends
11:40 pm - 1:40 am
Yom Tov Dinner
1:40 am - 1:50 am
Coffee & Dessert
1:50 am - 2:00 am
Event Ends