Sukkot Afternoon Shiur in Riverside Park
From

5:10 pm

to 6:10 pm
---
October 3, 2020 5:10 pm
October 3, 2020 6:10 pm
America/New_York
Sukkot Afternoon Shiur in Riverside Park
1st Day of Sukkot – Saturday, October 3rd 5:10 PM in Riverside Park (weather-permitting) Topic: The meaning of lulav and esrog, and the mitzvah to rejoice on Sukkot Rabbi Naftali Citron will explore different elements of the laws and customs of the lulav and esrog to help us understand how they can spiritually and psychologically affect us in a positive way. Location: Riverside Park at 82nd St, in the circle under the trees. Please bring something to sit on. Mincha will follow at 6:10 PM in the Shul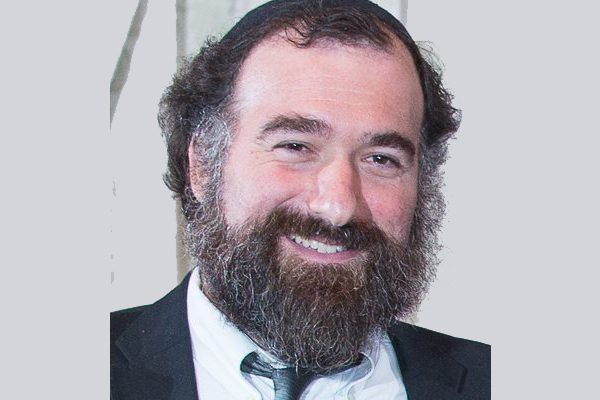 1st Day of Sukkot – Saturday, October 3rd
5:10 PM in Riverside Park (weather-permitting)
Topic: The meaning of lulav and esrog, and the mitzvah to rejoice on Sukkot
Rabbi Naftali Citron will explore different elements of the laws and customs of the lulav and esrog to help us understand how they can spiritually and psychologically affect us in a positive way.
Location: Riverside Park at 82nd St, in the circle under the trees. Please bring something to sit on.
Mincha will follow at 6:10 PM in the Shul