Tisha B'av 2022
August 7 @ 3:30 pm

-

8:45 pm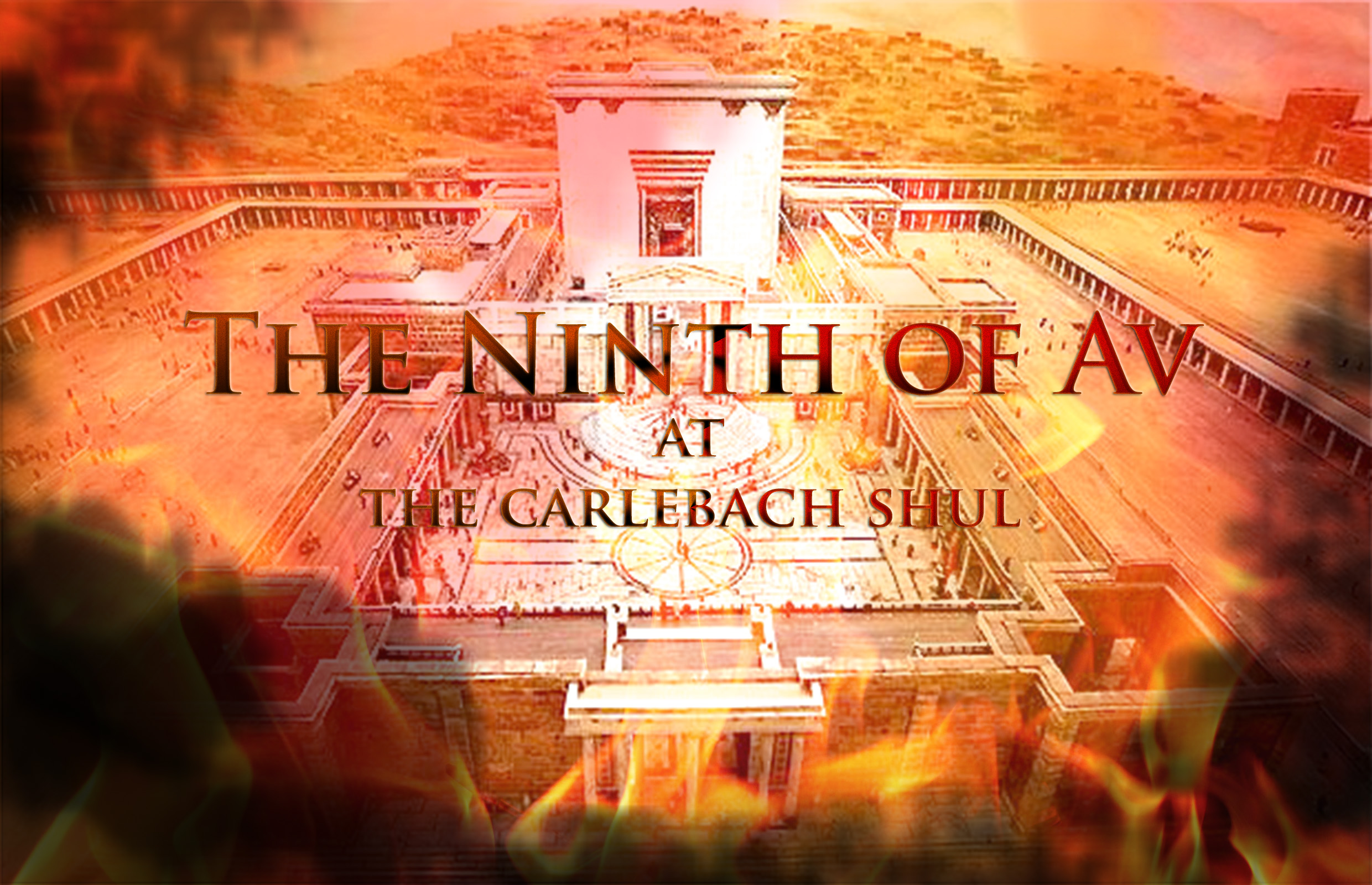 The Carlebach Shul 2022 Tisha B'av Program
 Sunday, August 7th, 3:30 PM (305 W. 79th Street) 
 "Saving the Jews of Casablanca"
 Join us as we hear stories of how the Jews were protected by the Sultan of Morocco.
Our program will feature the movie "Casablanca" and a documentary on the fate of the Jews in French North Africa during the Holocaust.

Prograam:
3:30 -3:45 Welcome and Overview of Program "How Morocco Saved its Jews."
3:45-3:55 Introduction of 1942 film "Casablanca"
3:55 – 5:45 View Classic "Casablanca" with Ingrid Bergman and Humphrey Bogard
5:45- 6:00 Break
6:00 -7:20 View "Beyond Hollywood's Casablanca: North Africa and the Holocaust." What's fiction and what's fact?
7:30- 7:45 Feedback and Question and Answer SEssion
7:45- 7:50 View Jews of Morocco, a five-minute History
7:50 until end of fast.  Discussion of how the Sultan, Mohammed V protected the Jews of Morocco
View Lecture by Richard Hurowitz
Breakfast light refreshments
 This program will conclude at  the end of the fast