Yom Hashoah Commemoration at The Carlebach Shul
April 18 @ 7:00 pm

-

9:00 pm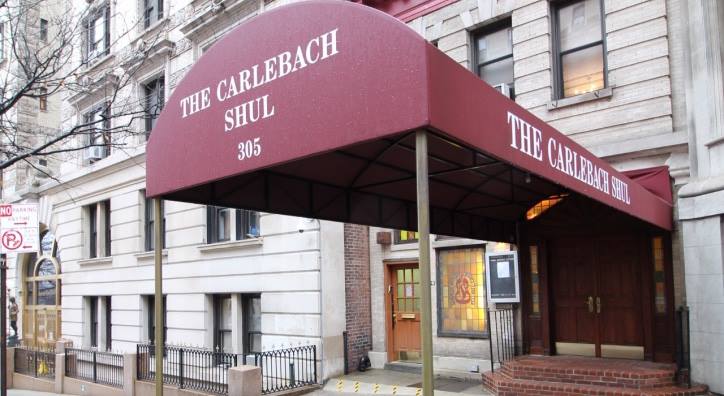 Yom HaShoah Commemoration at The Carlebach Shul 
On Tuesday, April 18th at 7:00 PM
With Keynote Speaker: Karen Sutton, Ph.D.
Topic: The significance of movies and documentaries in telling the stories of the Holocaust
Showing the movie: The short documentary film: Night and Fog
The Carlebach Shul is also participating in the Yom Hashoah Reading of the Names organized by the Marlene Meyerson JCC  Manhattan, which will take place on Monday Night, April 17th, at Anshei Chesed. Our time slot is 12:00 AM – 12:30 AM.  Please go to https://mmjccm.org/yomhashoah for full details.