Yom Hashoah Event
From

9:00 pm

to 11:00 pm
---
April 26, 2020 9:00 pm
April 26, 2020 11:00 pm
America/New_York
Yom Hashoah Event
The Carlebach Shul Yom Hashoah Event Sunday April 26th at 5:00 PM Zoom Keynote speaker Rafael Medoff, Director of The David S. Wyman Institute for Holocaust Studies, will discuss America's reaction concerning rescue and relief efforts during the Holocaust. Film Director Martin Ostrow will introduce his film "America and the Holocaust: Deceit and Indifference." Rabbi Naftali Citron will share a story of Reb Klonomus Kalmen Shapiro, the Rebbe of the Warsaw Ghetto. Event Chair Dr. Karen Sutton (Holocaust studies professor) will lead a discussion after the film. When: Sunday, April 26th at 5:00 pm Where: Zoom https://zoom.us/j/6332769606 or by phone 646 558 8656, ID 633 276 9606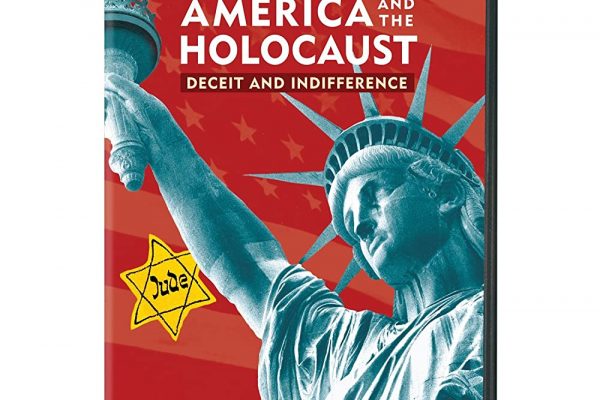 The Carlebach Shul Yom Hashoah Event
Sunday April 26th at 5:00 PM
Zoom
Keynote speaker Rafael Medoff, Director of The David S. Wyman Institute for Holocaust Studies, will discuss America's reaction concerning rescue and relief efforts during the Holocaust.
Film Director Martin Ostrow will introduce his film "America and the Holocaust: Deceit and Indifference."
Rabbi Naftali Citron will share a story of Reb Klonomus Kalmen Shapiro, the Rebbe of the Warsaw Ghetto.
Event Chair Dr. Karen Sutton (Holocaust studies professor) will lead a discussion after the film.
When: Sunday, April 26th at 5:00 pm
or by phone 646 558 8656, ID 633 276 9606