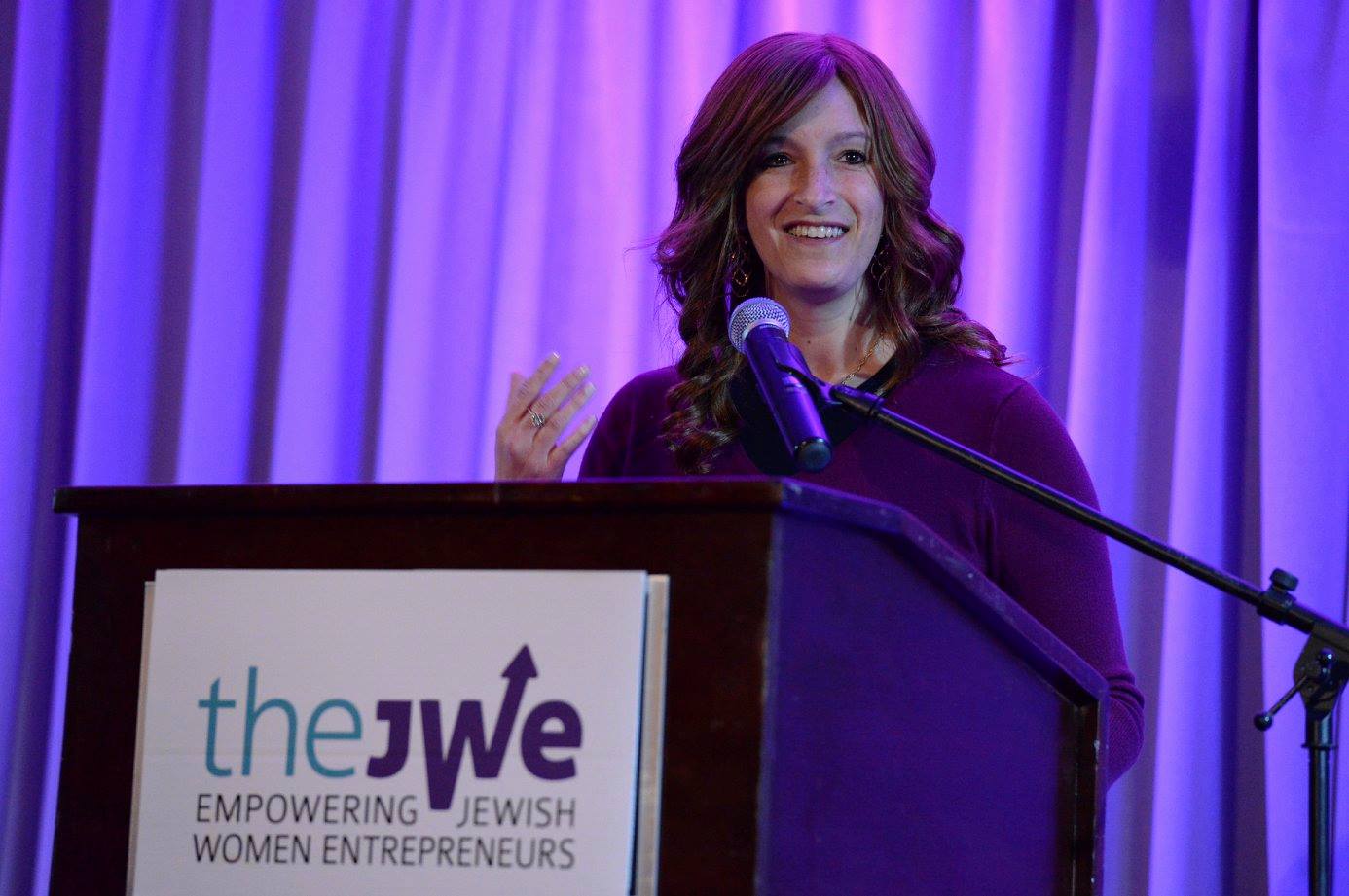 Sara Esther Crispe is the Co-Director of Interinclusion.org, a multi-layered educational non-profit celebrating the convergence between contemporary arts and sciences and timeless Jewish wisdom.
She has traveled the world as a sought out motivational speaker and educator, presenting on interpersonal relationships and the Kabbalistic approach to self-development. Sara Esther was also the creator and editor for ten years of TheJewishWoman.org—a section of Chabad.org—the largest website on Judaism. She has also worked with Part2Pictures as a producer for shows relating to Judaism on the Oprah Winfrey Network and HARPO Productions, most recently a segment of the BELIEF series which was presented at the UN.
A prolific writer, her pieces can be found on numerous online sites including The Huffington Post. She is currently working on a book about the power of the Jewish woman as well as a book on parenting titled, I Used to be the Perfect Mother, Then I Had Kids. She lives with her husband, Rabbi Asher Crispe, and their four children in Danby, Vermont where they run Jewish educational retreats and programming.